By O Grove's port
Your starting point in Rías Baixas
Where are we?
Hotel Spa Norat O Grove *** Superior
Easily accessible, very well communicated
72 km to Vigo Airport and 98 km to Santiago de Compostela Airport
25 metres to O Grove's bus station, fish market, townhall and seafront, and direct access to Pontevedra
Private garage (paid and booked in advance; with limited spaces and direct access to the hotel)
Free public parking 30 meters from the hotel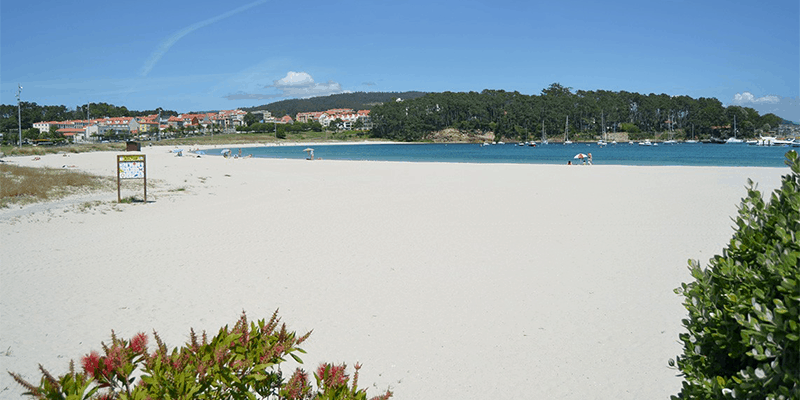 Beaches
O Grove has 10 kilometres of beaches and coves, perfectly prepared for bathing and water sports. The closest to the hotel is Confín – Peralto, which has fine white sand and clean, calm waters. Ask us for other options.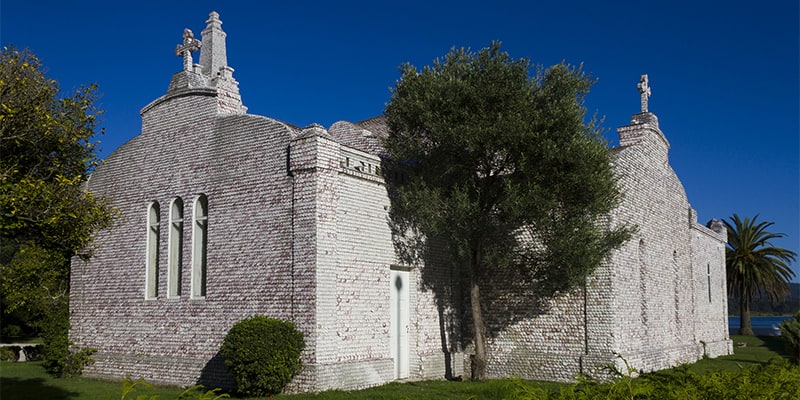 Around
We would suggest you explore one of the most popular islands in Galicia. A bridge located a few meters from the hotel connects O Grove with La Toja. We also recommend visiting the isle of Ons or the Cíes Islands, any of them is very easy to reach. In the same O Grove, just five minutes away by car, you can climb Monte de la Siradella, having some incredible history and views. Let us not forget San Vicente promenade, the Saltwater Museum, Lanzada beach promenade or the seafood market.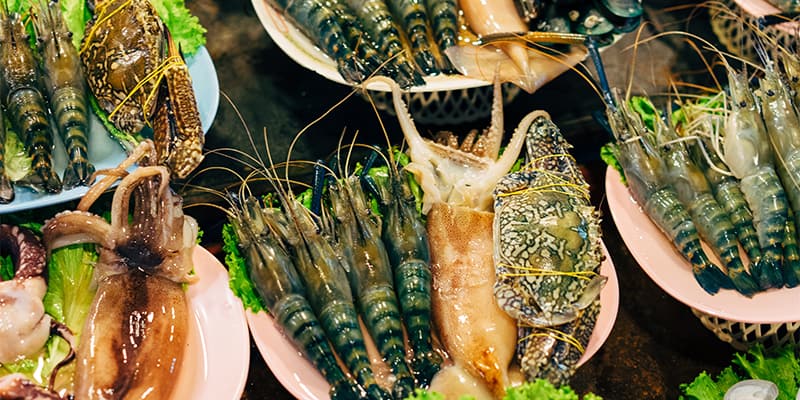 The Seafood Festival
We stand at the foot of the fair, a gastro-cultural event that is a must in O Grove, held since 1963 during the first two weeks of October, together with the holiday called El Pilar (on October 12th).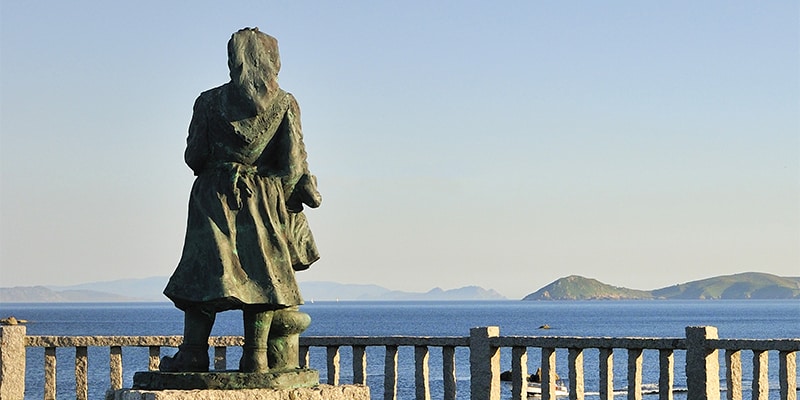 Sculptures' city
More than 50 permanent sculptures decorate the streets and squares of O Grove to illustrate the history and values of the region.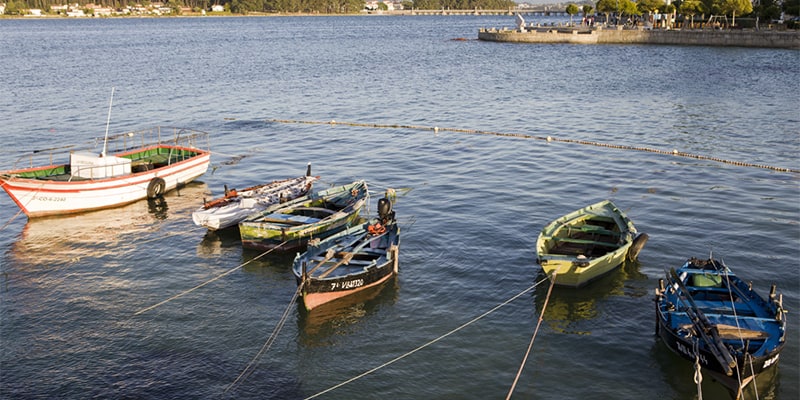 Natural setting
O Grove and its surroundings form a unique landscape, with places of immense beauty, such as Con Negro, Umia O Grove intertidal complex, A Bodeira lagoon, the Natura network or the dune areas.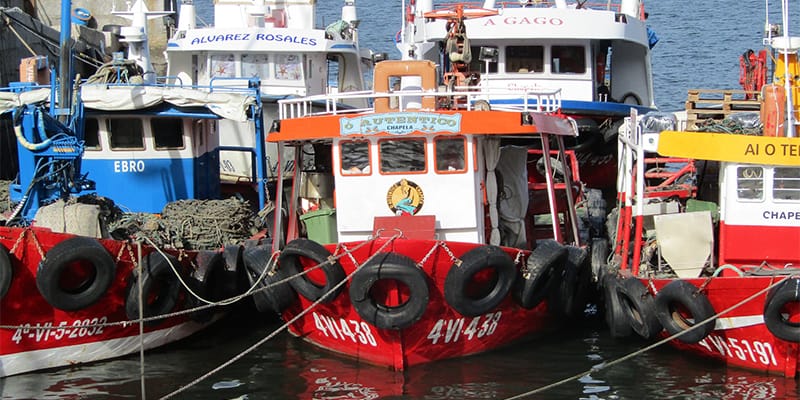 Conxemar (Vigo)
The International Frozen Seafood Products Fair opens its doors every year in the fishing port of Vigo. You can get to the event in just 50 minutes from our facilities.